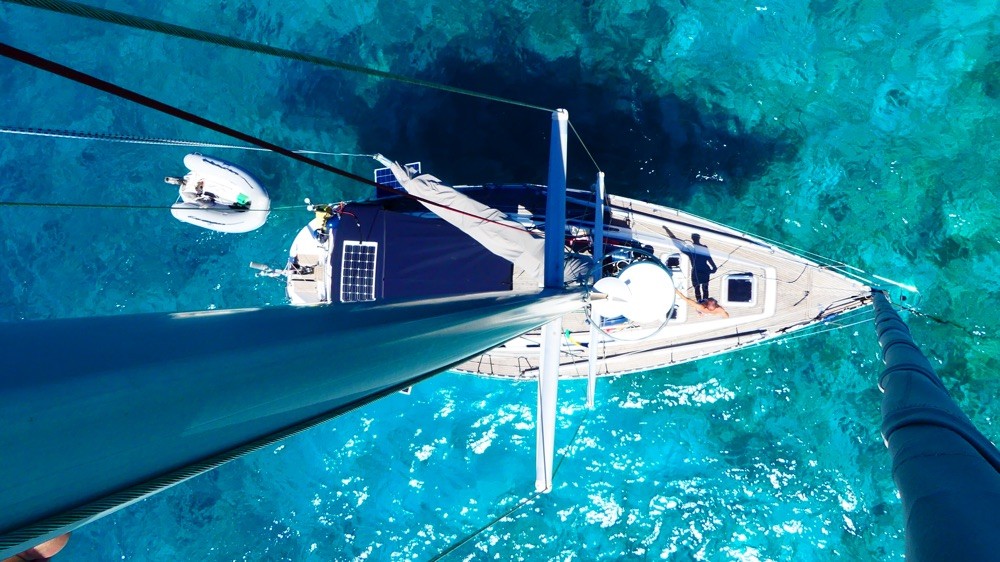 Dit is hoe de prins en prinses in elke Disneyfilm nog lang en gelukkig verderleven.
Dit is hoe het paradijs wordt voorgesteld.
Dit is het voorbeeld van perfectie.  

Dit is Tobago Cays.

Wij hebben alvast nooit iets mooier gezien!
Je anker valt hier zonder probleem op 5m diepte in felwit zand en ligt meteen muurvast.
De palmbomen wuiven je zachtjes toe vanop Petit Tabac.
De zon gaat 's avonds prachtig onder tussen Petit Bateau en Petit Rameau.
Er is geen winkel, geen bar maar de bakker, visverkoper, afvalophaler en anchorfee-ranger komen simpelweg langszij.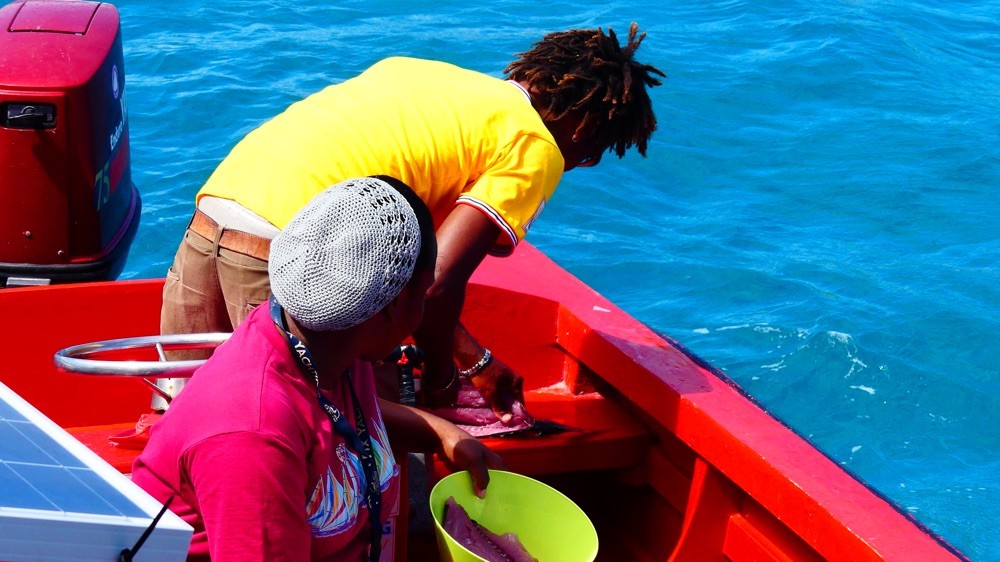 Dit is Tobago Cays.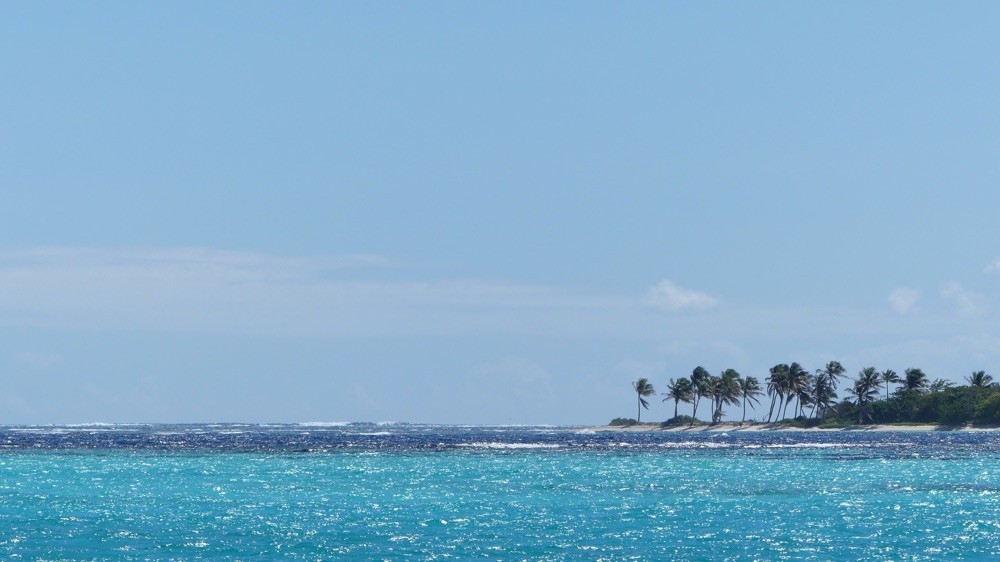 De schildpadden zwemmen rond en grazen onder de boot.
De roggen slaan lui hun vleugels uit en nestelen zich verderop in het zand.
De leguanen zitten stoïcijns in de bomen of ritselen voor je voeten weg, verontwaardigd over hun verstoorde rust.
Op het rif verdringen duizenden vissen zich om het eerst voor de camera te kunnen zwemmen.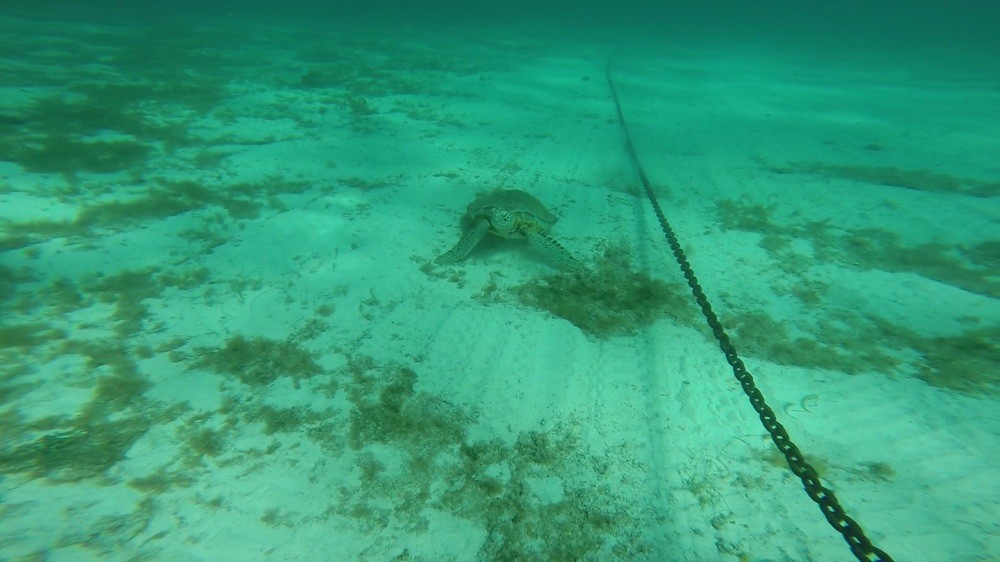 Dit is Tobago Cays.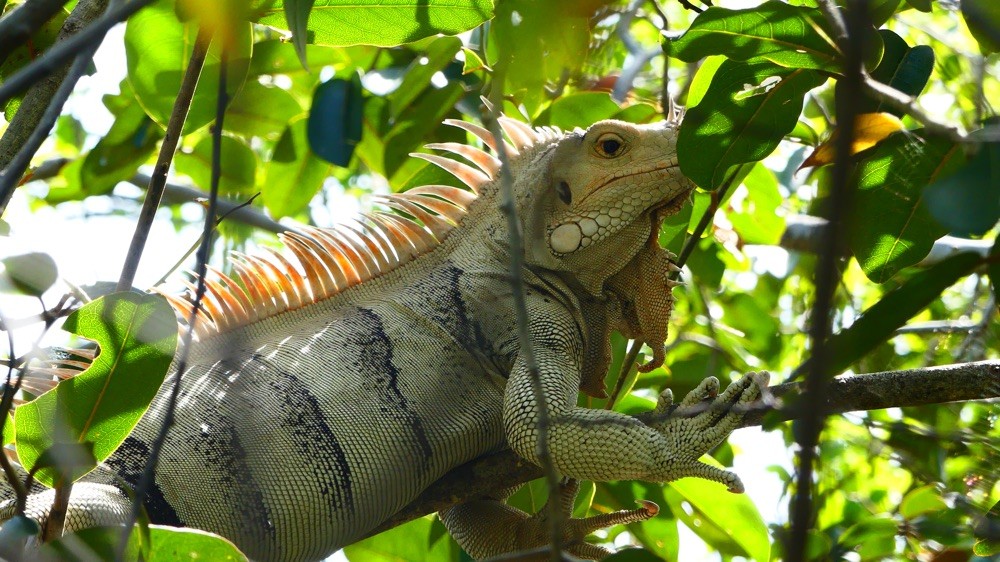 We vullen onze dagen met luieren, zwemmen, snorkelen en luieren. Geef toe, dat klinkt toch paradijselijk? 
Even a bad day at Tobago Cays is way better than a good day at the office!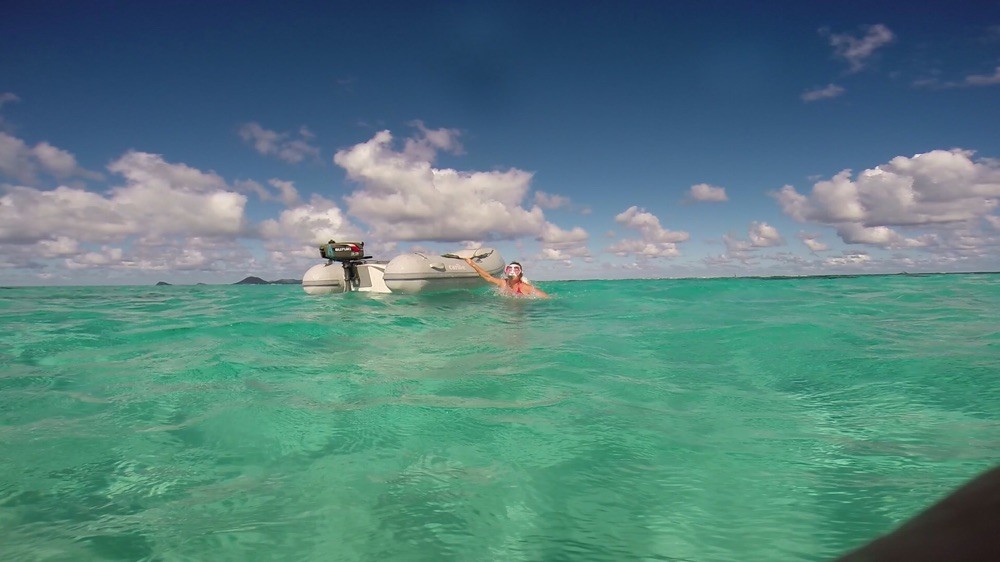 Dit is Tobago Cays.